Quote your Homeowner's Insurance
If your house suffers any kind of damage, could you take care of all the expenses? Homeowner's Insurance Will do just that.
If your home suffers any type of damage from fire, weather or other types of disasters, homeowner's insurance is responsible for the expenses that this causes.
If you want to buy a home under mortgage, the entity that manages your loan will ask you to have Homeowner's Insurance.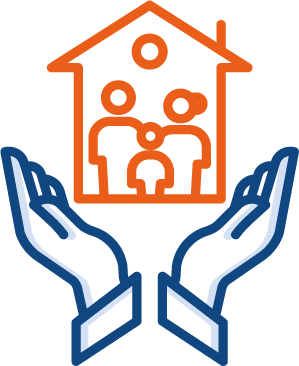 Each type of Homeowner's Insurance coverage covers different things, but the most basic ones cover:
Your belongings (everything inside the house)
Liability to protect any injury suffered by someone within your property.
If your home is being repaired, the policy will pay for another place where you can stay with your family.
¿What things is your property covered by Homeowner's Insurance?
Fire, windstorms, hail, lightning, smoke, explosions, vandalism or theft, car collisions.
What does homeowners insurance not cover?
Earthquakes, floods, power failure, wars, nuclear explosions, negligence, ordinances of law, intentional acts.
Is Homeowner's Insurance mandatory?
It's mandatory if you're still paying for your home.
How is the value of my home calculated?
Homeowner's Insurance covers the replacement of the house structure, that is, building a similar house, with the same materials and in the same place, which is a different value than the current price of the house.
Can I make changes to the policy before it expires?
At any time during the policy period, the necessary changes can be made to cover any modification or renovation to the house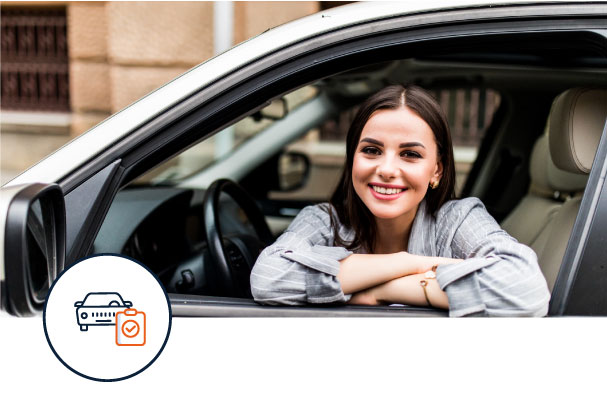 Automobile Insurance
Better prices and comprehensive coverages. With more than 15 years of experience, we will help you find the best option.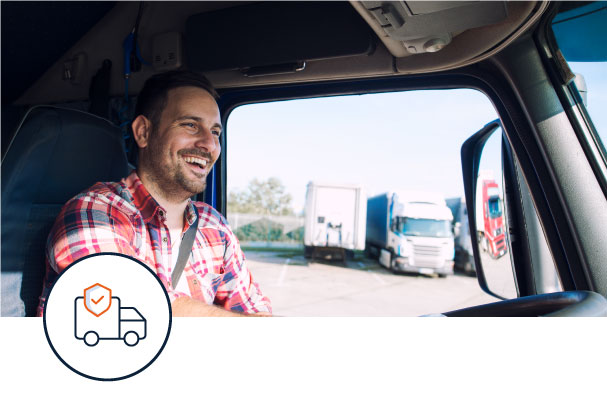 Commercial Auto Insurance
It doesn't matter what kind of vehicle you're looking to insure, whether it's a small compact vehicle, a pick-up truck, dump truck or trailer, we can insure it and protect your employees.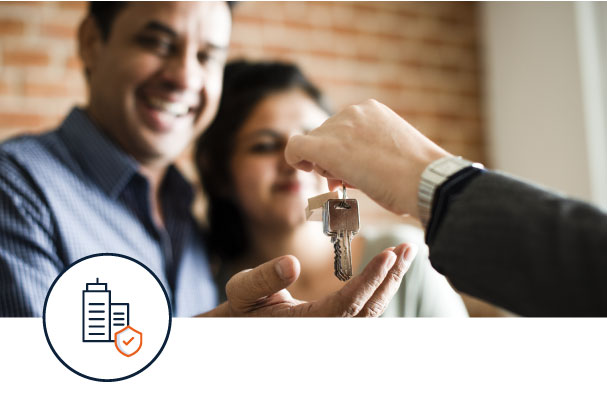 Renter's Insurance
If you are renting or leasing a property, we insure all your personal properties, civil liability and send proof of insurance to the condo.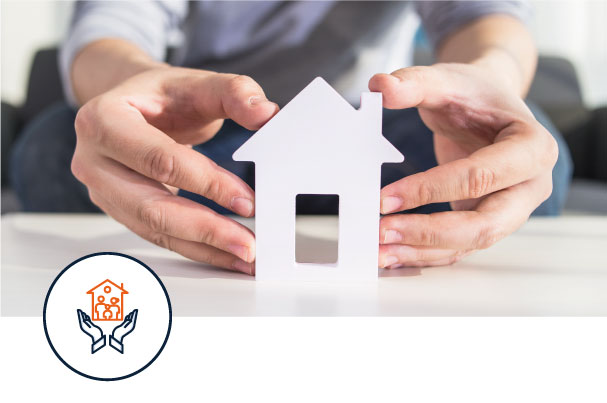 Homeowners Insurance
Homeowner's Insurance is mandatory in almost all states, especially if you're paying mortgage to a bank. Whether you are looking for a home or already owning one, count on us to find the best prices and adequate coverage.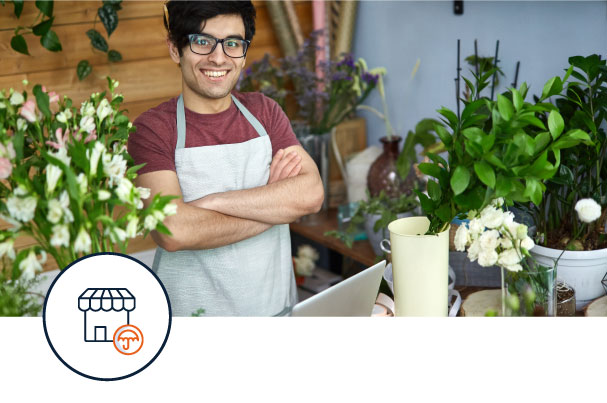 General Liability
Protect your business, profession, licenses and trade from lawsuits, injuries caused by work performed, property damage, or fraud.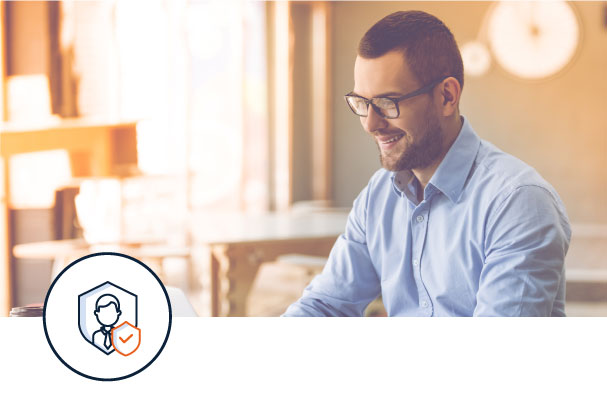 Business Owner Policy
One of the most complete policies for business owners with greater coverage and better price. Includes General Liability, Professional liability and property damage coverage.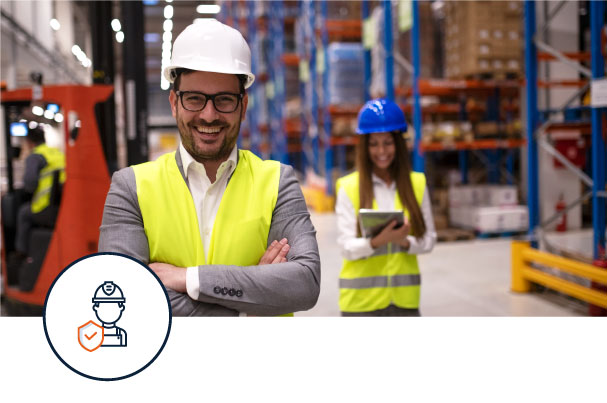 Workers Compensation
Do you hire employees in your business/company? Then you need Workers Compensation to protect them from any injury during their daily work at work.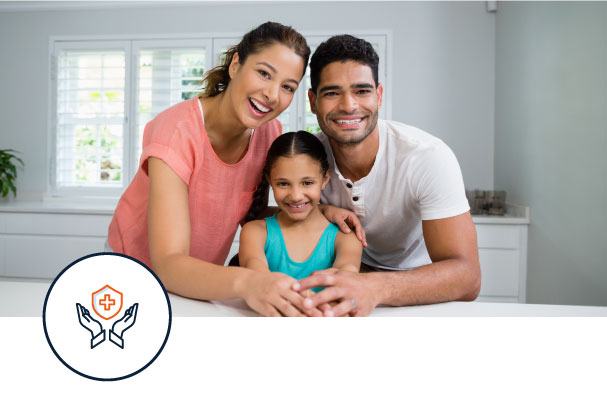 Life Insurance
We have several policies that adapt to your current circumstances and can be modified over time, such as as term, whole life and variables. Now we have companies that insure without a Social Security number.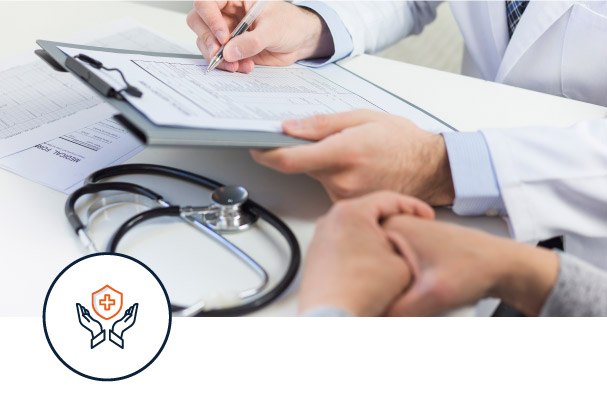 Supplemental Insurance
This insurance protects you from all overheads caused by an accident, cancer or heart attack. They are incredibly inexpensive and do not need to have a legal status to apply.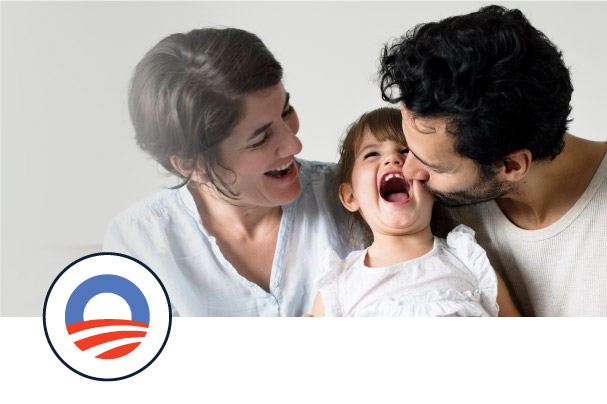 Obamacare
The Affordable Care Act