Get a free quote
Protege tu profesión/negocio de cualquier demanda.
General Liability helps your small / medium business, so that you are always protected by any situation in which you are involved.
In addition, it is one of the most important components of a policy such as "Business Owners Policy" (link).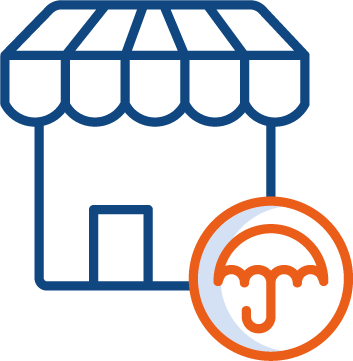 Medical expenses if someone is injured on your premises
Property damage caused by your employee

All legal costs associated with a lawsuit where your or your company are sued for damages

Any claim involving false advertising, copyright infringement, among many others

If you are a tenant, and damage to the property you rent occurs, this policy will also cover those damages

How much does this insurance typically cost?
The cost of this insurance is directly related to the risk that we are insuring and how exposed the client is to that risk. A small/medium business policy can cost from $450 – $25,000. The riskier the business, the more expensive it would be.
Is it mandatory by law to have General Liability?
There is no law that requires this coverage, there are some occupations that require having this insurance in order to operate or acquire licenses / permits, such as plumber, real estate agent, fumigator etc. It is also very common to have it when you are working in the area of customer service or selling products.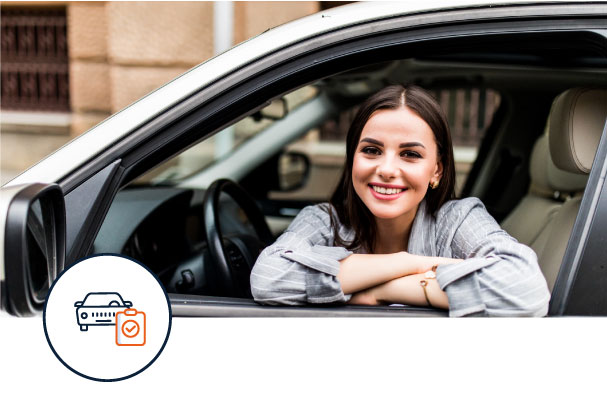 Automobile Insurance
Better prices and comprehensive coverages. With more than 15 years of experience, we will help you find the best option.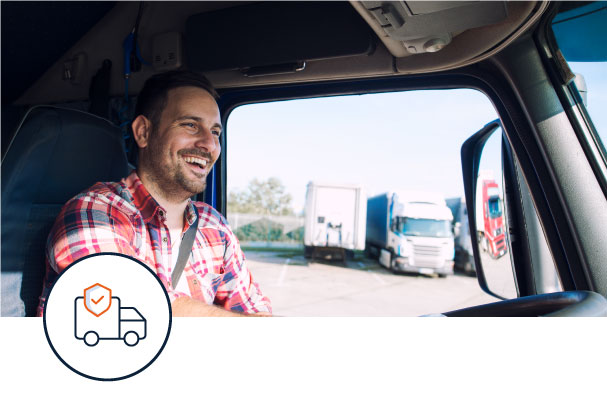 Commercial Auto Insurance
It doesn't matter what kind of vehicle you're looking to insure, whether it's a small compact vehicle, a pick-up truck, dump truck or trailer, we can insure it and protect your employees.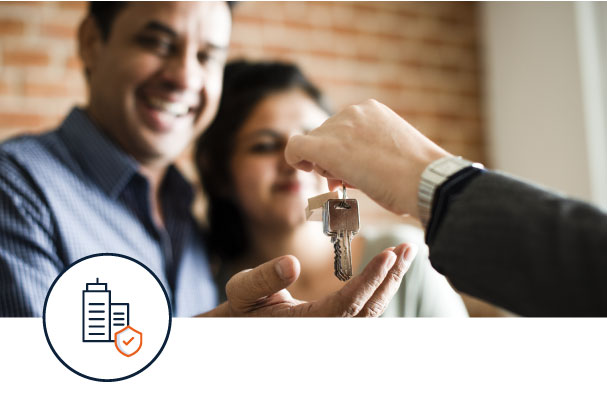 Renter's Insurance
If you are renting or leasing a property, we insure all your personal properties, civil liability and send proof of insurance to the condo.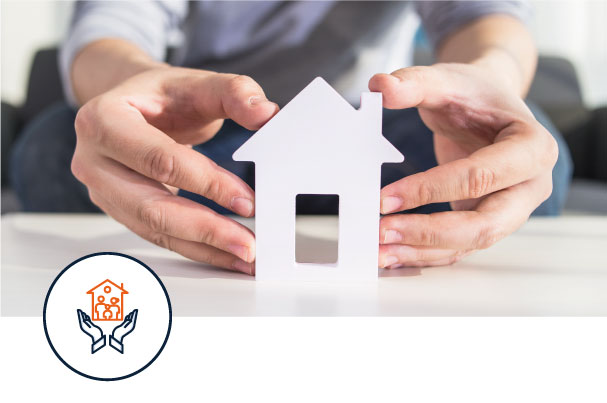 Homeowners Insurance
Homeowner's Insurance is mandatory in almost all states, especially if you're paying mortgage to a bank. Whether you are looking for a home or already owning one, count on us to find the best prices and adequate coverage.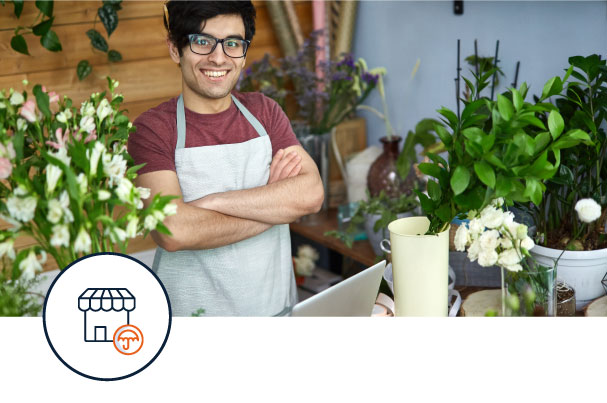 General Liability
Protect your business, profession, licenses and trade from lawsuits, injuries caused by work performed, property damage, or fraud.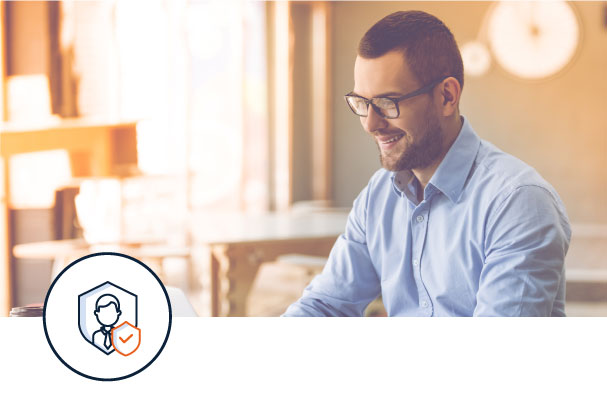 Business Owner Policy
One of the most complete policies for business owners with greater coverage and better price. Includes General Liability, Professional liability and property damage coverage.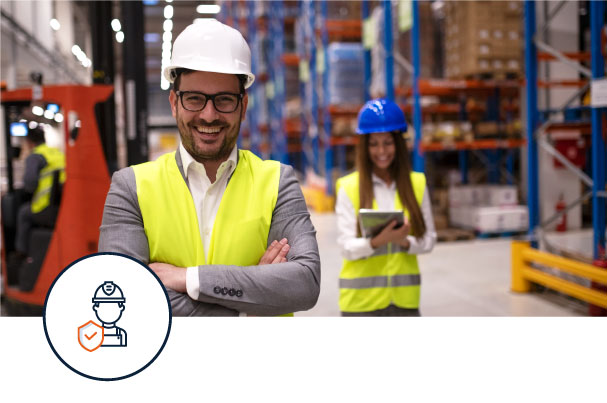 Workers Compensation
Do you hire employees in your business/company? Then you need Workers Compensation to protect them from any injury during their daily work at work.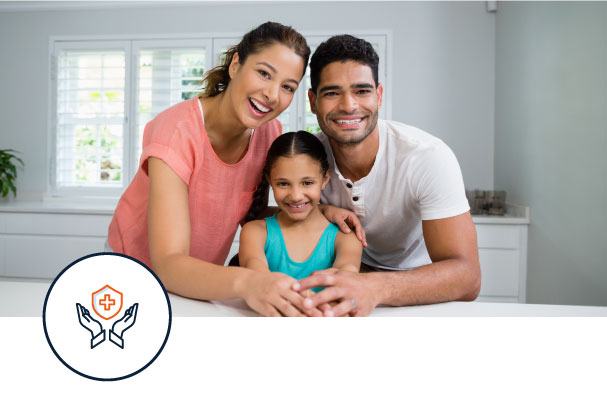 Life Insurance
We have several policies that adapt to your current circumstances and can be modified over time, such as as term, whole life and variables. Now we have companies that insure without a Social Security number.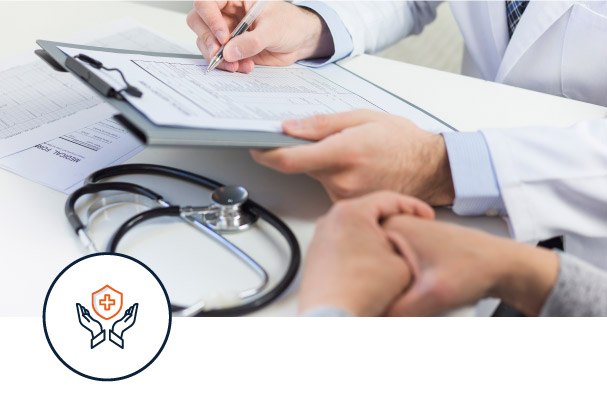 Supplemental Insurance
This insurance protects you from all overheads caused by an accident, cancer or heart attack. They are incredibly inexpensive and do not need to have a legal status to apply.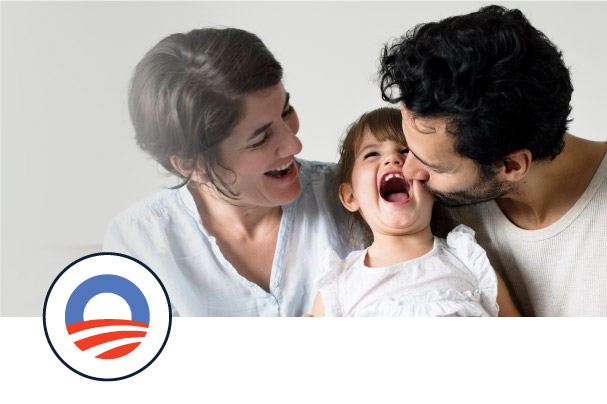 Obamacare
The Affordable Care Act