Better Price, Better Coverage
Are you looking to lower your auto insurance payment? Talk to us and compare prices that our companies offer.
For the past 15 years, 57 insurance agency has specialized in Auto Insurance for the whole family.
We represent more than 15 companies, which allows us to find the BEST price more effectively but also the BEST coverage that suits your needs.
We provide Auto Insurance that meets the requirements of the State where you reside: Virginia, Maryland, North & South Carolina, Florida and Ohio.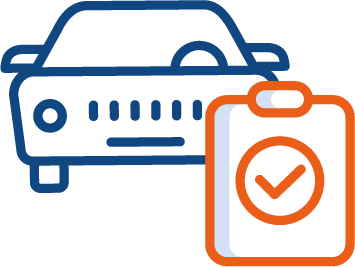 Coverages you will get with your Auto Insurance:
Liability Insurance:
If you are at fault in an accident, Liability Insurance pays for damages and injuries caused by you to other people or property involved in an accident, up to the limits of the policy
Protection against Bodily Injury or Medical Payments:
In states where PIP applies, it covers damages caused to people up to the policy limit.
Collision and Comprehensive Coverage:
Coverage against other risks or collision and Comprehensive Coverage
This type of coverage pays to fix your car, or reimburse you for its current value if the car is considered a total loss, regardless of whether or not you are at fault for the accident.
Uninsured or Underinsured Motorist Coverage::
Covers all damages to your car when the driver who caused the accident flees the scene, does not have insurance or does not have enough coverage to cover all caused expenses..
Can I quote with an International License?
Yes, you are able to quote, we have companies in all the states that we are located with, with whom we quote policies with international licenses or passports.
What types of discounts can I receive?
It varies by case, our agents will ask you all the necessary questions to apply as many discounts as possible: homeowner, previous insurance, good student, electronic document delivery, and many more.
What determines the price of my policy?
It varies by case, but your driving history, insurance, credit score, your Zip code are the main influencers.
Who should I contact if I have an accident?
With the Insurance company that indicates your Insurance ID and with us.
What do I do when the policy expires?
If you are our customer, we will call you before the policy expires to always get you the best price for your buck.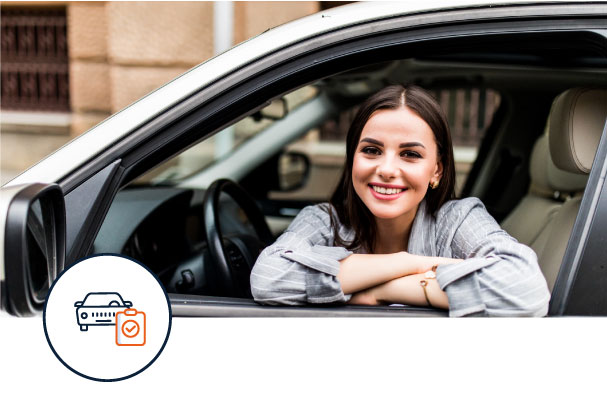 Automobile Insurance
Better prices and comprehensive coverages. With more than 15 years of experience, we will help you find the best option.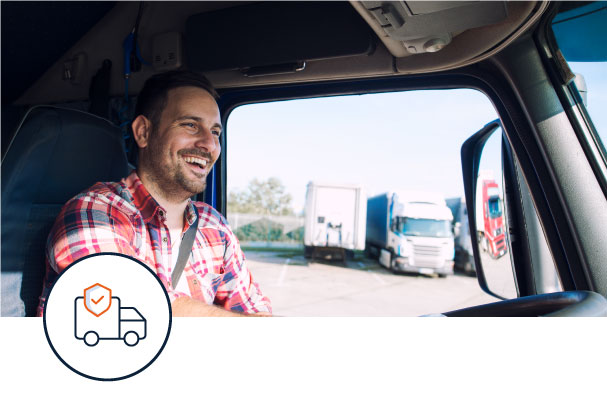 Commercial Auto Insurance
It doesn't matter what kind of vehicle you're looking to insure, whether it's a small compact vehicle, a pick-up truck, dump truck or trailer, we can insure it and protect your employees.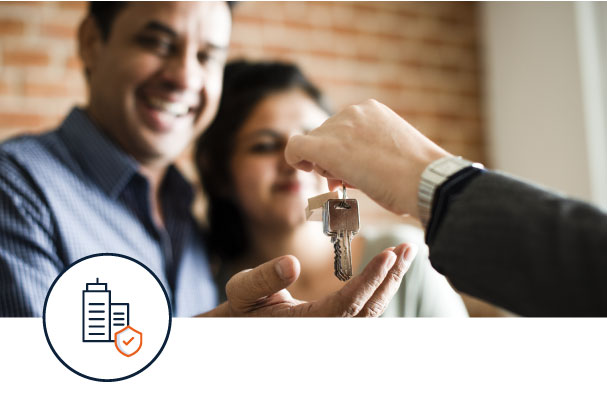 Renter's Insurance
If you are renting or leasing a property, we insure all your personal properties, civil liability and send proof of insurance to the condo.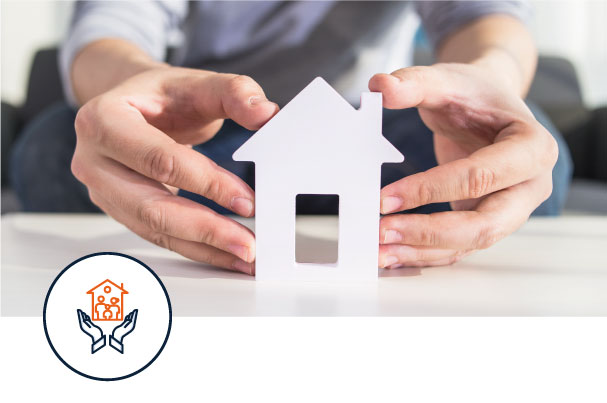 Homeowners Insurance
Homeowner's Insurance is mandatory in almost all states, especially if you're paying mortgage to a bank. Whether you are looking for a home or already owning one, count on us to find the best prices and adequate coverage.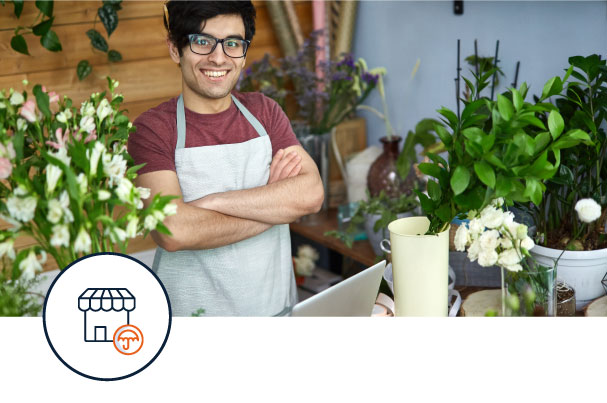 General Liability
Protect your business, profession, licenses and trade from lawsuits, injuries caused by work performed, property damage, or fraud.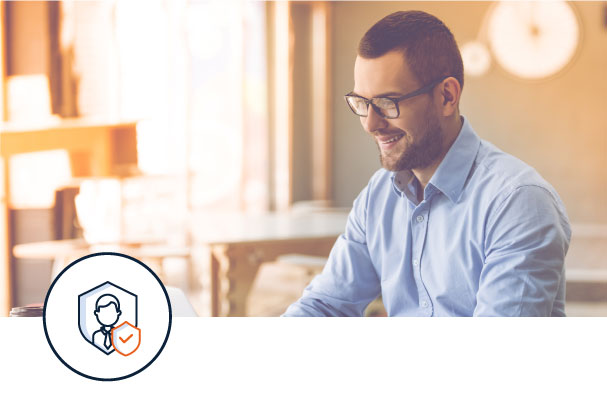 Business Owner Policy
One of the most complete policies for business owners with greater coverage and better price. Includes General Liability, Professional liability and property damage coverage.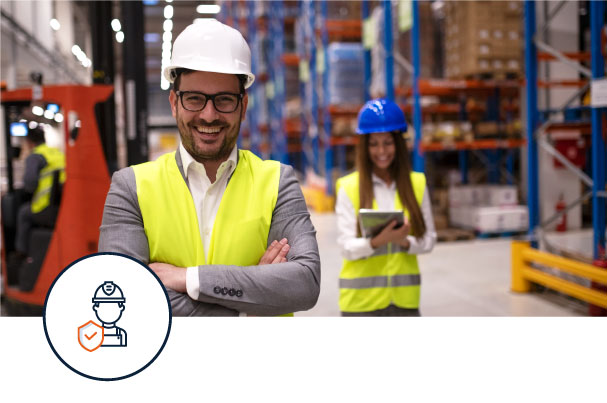 Workers Compensation
Do you hire employees in your business/company? Then you need Workers Compensation to protect them from any injury during their daily work at work.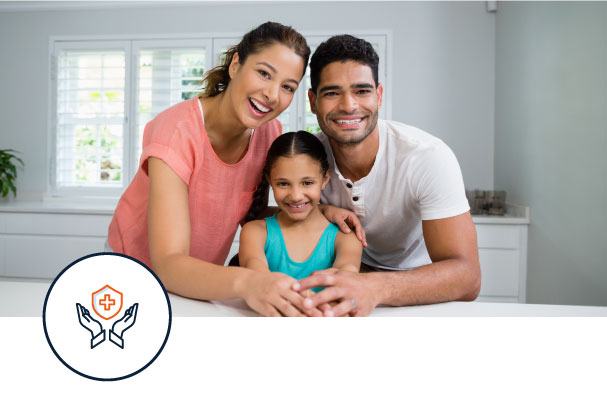 Life Insurance
We have several policies that adapt to your current circumstances and can be modified over time, such as as term, whole life and variables. Now we have companies that insure without a Social Security number.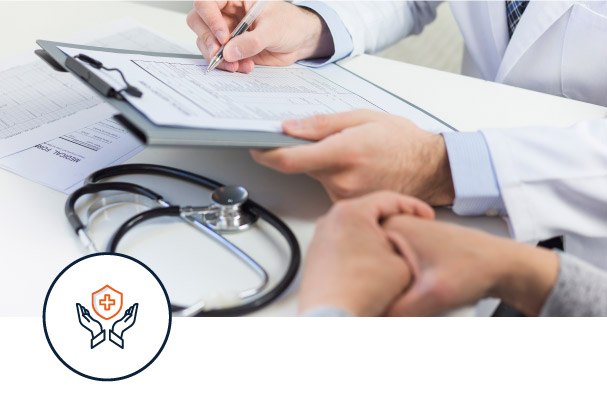 Supplemental Insurance
This insurance protects you from all overheads caused by an accident, cancer or heart attack. They are incredibly inexpensive and do not need to have a legal status to apply.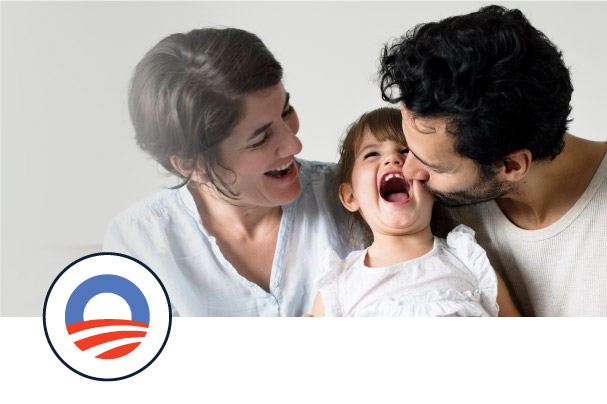 Obamacare
The Affordable Care Act