"It doesn't matter the size or usage of your truck, we can insure it"

If an employee had a car accident while driving a company car, who is responsible for paying any physical or bodily injury damages caused? Your commercial auto insurance.
Commercial vehicle insurance includes liability and physical damage coverage for any auto that is being used for commercial purposes, such as cars, pick-up truck, vans, dump trucks, tow trucks, trailers.
These types of policies need specific and different coverages other than those in a personal auto policy since they are exposed to greater risks.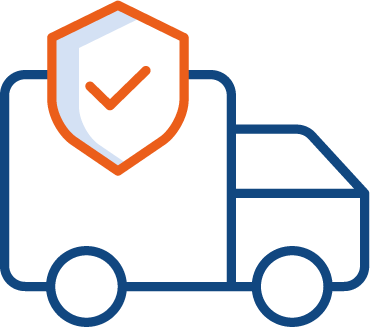 The limits and coverages of commercial vehicle policies are much higher than those of personal vehicle.
These commercial policies can be bound as an individual with their TAX ID or under an business entity FEIN number, the coverages depend on the activity they want to insure.

Commercial Vehicle insurance contains additional coverages that protect your business such as, business interruption coverage, tools and equipment coverage and cargo coverage.
Basic Commercial vehicle coverages

Damages to your vehicles
Bodily injury to drivers
Bodily injury to third party involved
Property damage to third party involved
These are common vehicles that are covered under commercial vehicle policy.

Auto
Cargo van
Box trucks
Pick up trucks
Food truck
Tractor trucks
Trailers and containers
Which drivers are covered under a commercial vehicle policy?
Only listed drivers are allowed to drive the vehicle, however, for these policies, there is an endorsement that will allow for any EMPLOYEE to drive the vehicle
I use my car to transport myself and I also use it to deliver food through cellphone applications, would my personal auto policy cover me in the event of an accident?
More than likely the company will not be responsible for the accident, because the commercial use of the vehicle was not reported.
What do I need to quote a Commercial Vehicle policy?
Company name or business owner name
Description of business operations
Vin number of the vehicles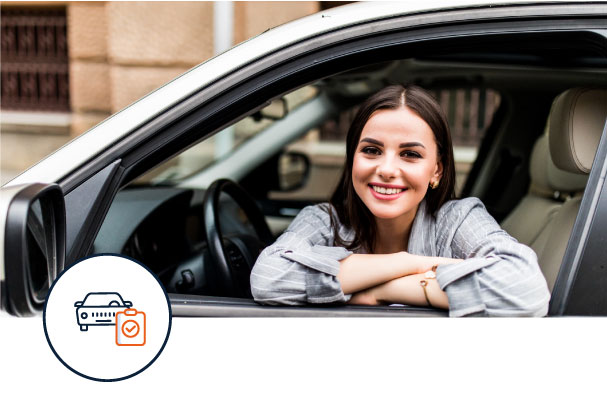 Automobile Insurance
Better prices and comprehensive coverages. With more than 15 years of experience, we will help you find the best option.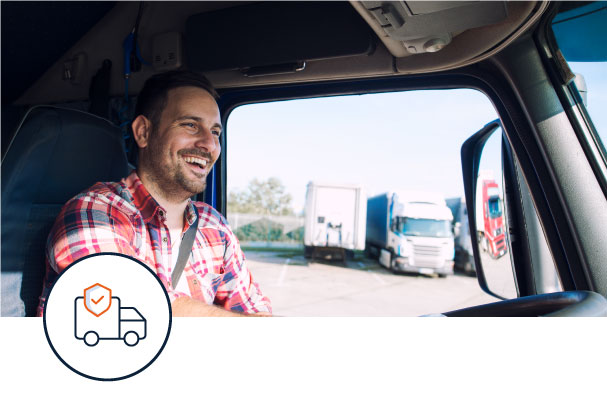 Commercial Auto Insurance
It doesn't matter what kind of vehicle you're looking to insure, whether it's a small compact vehicle, a pick-up truck, dump truck or trailer, we can insure it and protect your employees.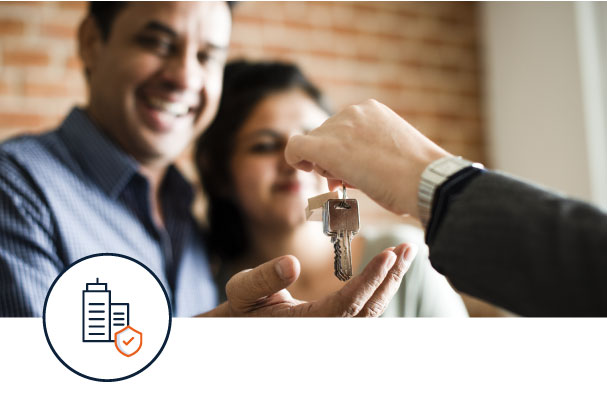 Renter's Insurance
If you are renting or leasing a property, we insure all your personal properties, civil liability and send proof of insurance to the condo.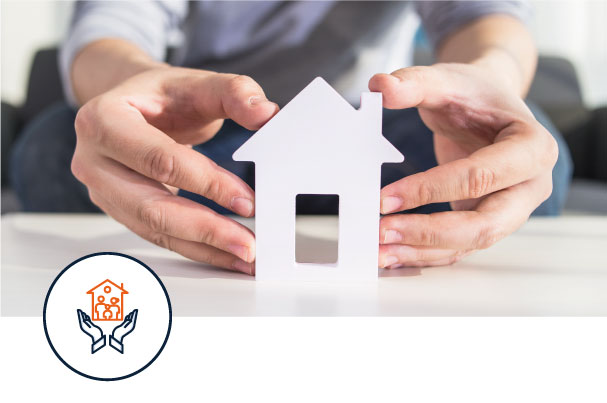 Homeowners Insurance
Homeowner's Insurance is mandatory in almost all states, especially if you're paying mortgage to a bank. Whether you are looking for a home or already owning one, count on us to find the best prices and adequate coverage.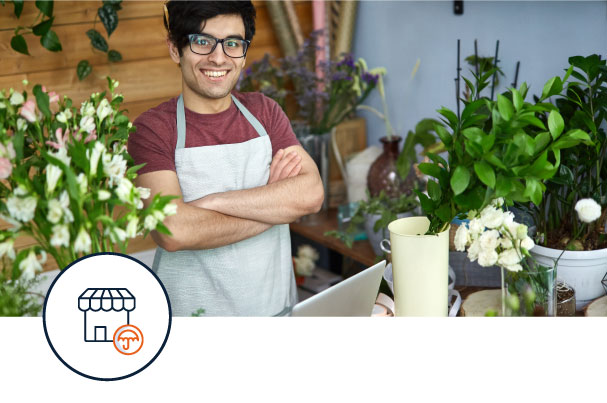 General Liability
Protect your business, profession, licenses and trade from lawsuits, injuries caused by work performed, property damage, or fraud.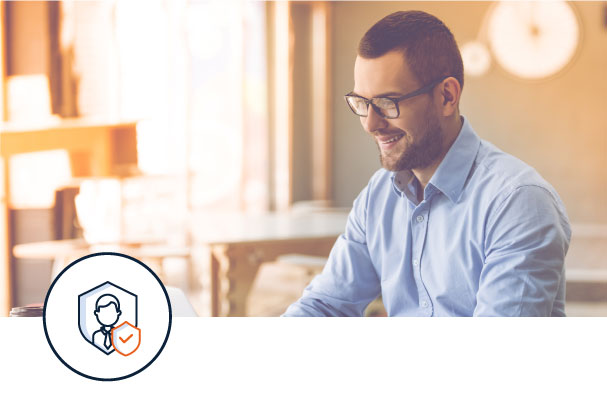 Business Owner Policy
One of the most complete policies for business owners with greater coverage and better price. Includes General Liability, Professional liability and property damage coverage.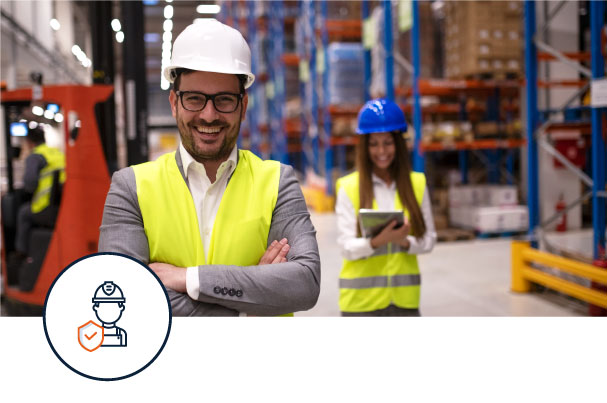 Workers Compensation
Do you hire employees in your business/company? Then you need Workers Compensation to protect them from any injury during their daily work at work.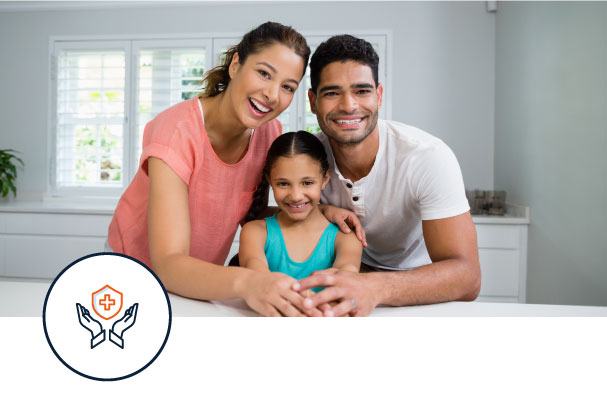 Life Insurance
We have several policies that adapt to your current circumstances and can be modified over time, such as as term, whole life and variables. Now we have companies that insure without a Social Security number.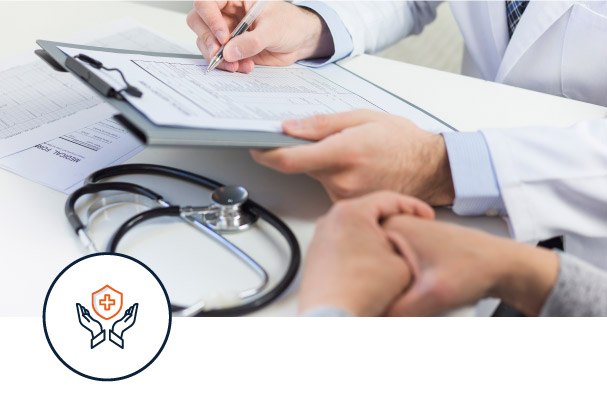 Supplemental Insurance
This insurance protects you from all overheads caused by an accident, cancer or heart attack. They are incredibly inexpensive and do not need to have a legal status to apply.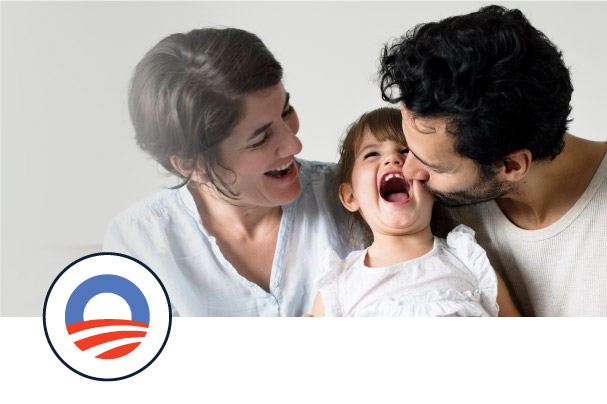 Obamacare
The Affordable Care Act