Get a quote in 15 minutes.
Better coverage for your business at a lower cost
Simple, because it has better coverages at a lower cost. 
Business Owner Policy (BOP) is a very complete policy for your business, probably the best option. It combines general liability, property and professional liability coverage into a single policy. It offers protection for you, as a business owner, and for your company.
It is a very good option for restaurants, construction, retail stores, warehouse, offices and contractors.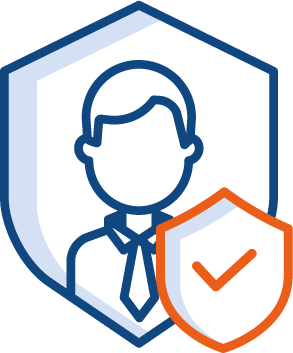 Liability:
The Liability coverage that BOP has is the same as that of the General Liability policy. This includes protection against injury to third parties, property damage, advertising or defamation damage, and claims related to your products or finished operations.
Property Coverage:
Property Coverage provides coverage for the building where your business is located weather you're renting or own the building and all movable or used property by your business.
What types of business need a BOP?
In theory all businesses, no matter how small they are and regardless of their trade would benefit from a BOP but these coverages are ideal for businesses that provide services, that have several employees. Businesses that have high customer traffic such as restaurants, beauty salons, shops and agents, for professionals such as attorneys raises goods agents, insurance agencies etc.
What do I need to quote a BOP?
Like a General Liability policy, we need the company's information or business owner information , description of operations, as this policy secures material goods of the business you also need a cost estimate to replace the goods.
What is the difference between a General Liability and Business Owner Policy?
The biggest difference between the policies is the coverages, the General Liability only protects the business from any damages or claims caused by the activities described in the policy, while the BOP contains additional coverages. Additional coverages include property coverage, whether you are renting or owning the property, employee negligence or fraud, lost income, material assets of the business among many.
Does BOP also cover my employees?
No, the BOP does not cover employees, however it does cover the business owner against damages, losses, fraud or negligence caused by an employee.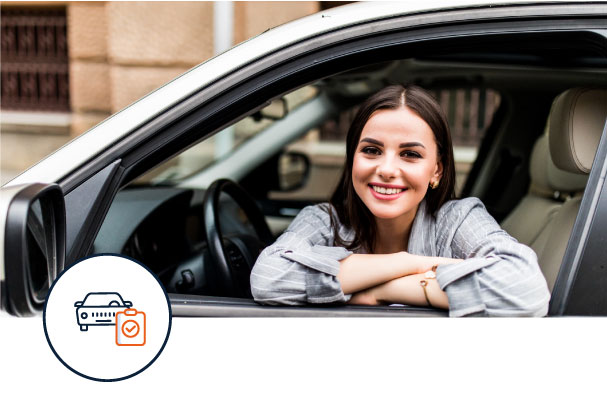 Automobile Insurance
Better prices and comprehensive coverages. With more than 15 years of experience, we will help you find the best option.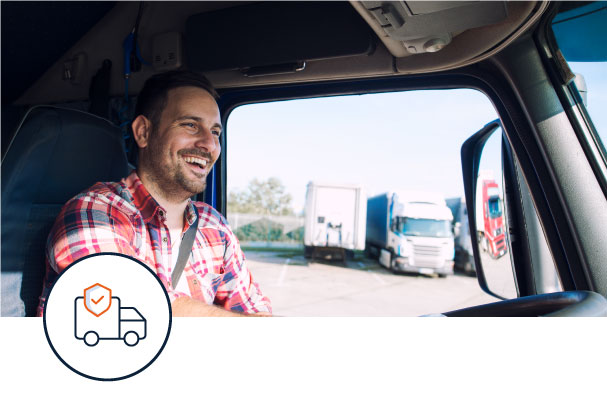 Commercial Auto Insurance
It doesn't matter what kind of vehicle you're looking to insure, whether it's a small compact vehicle, a pick-up truck, dump truck or trailer, we can insure it and protect your employees.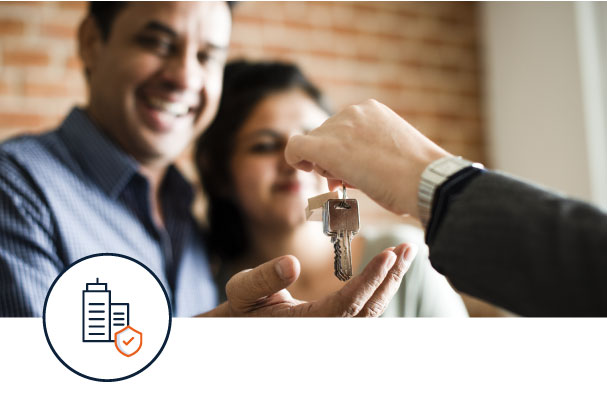 Renter's Insurance
If you are renting or leasing a property, we insure all your personal properties, civil liability and send proof of insurance to the condo.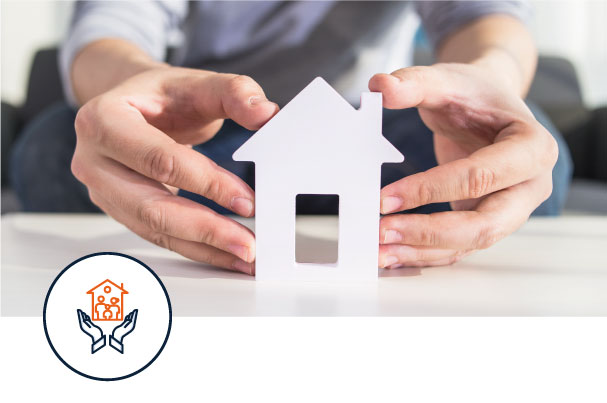 Homeowners Insurance
Homeowner's Insurance is mandatory in almost all states, especially if you're paying mortgage to a bank. Whether you are looking for a home or already owning one, count on us to find the best prices and adequate coverage.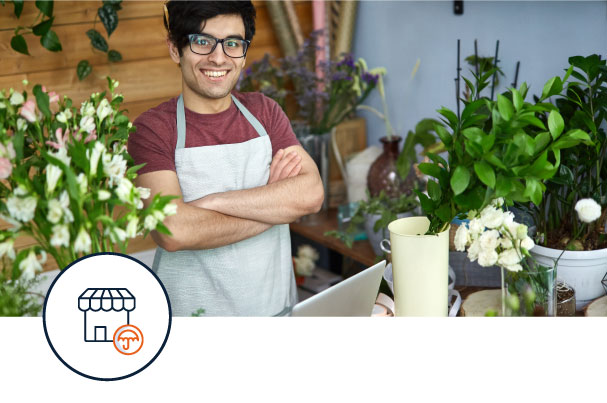 General Liability
Protect your business, profession, licenses and trade from lawsuits, injuries caused by work performed, property damage, or fraud.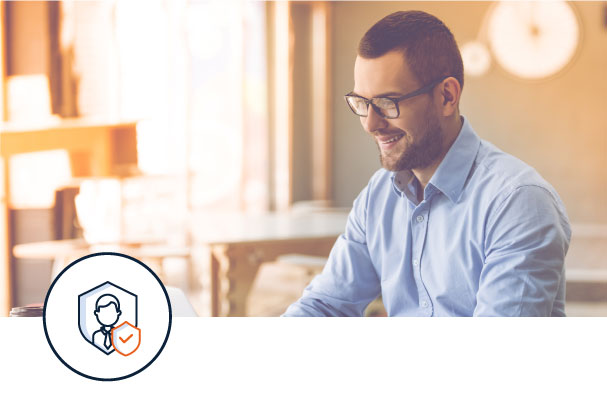 Business Owner Policy
One of the most complete policies for business owners with greater coverage and better price. Includes General Liability, Professional liability and property damage coverage.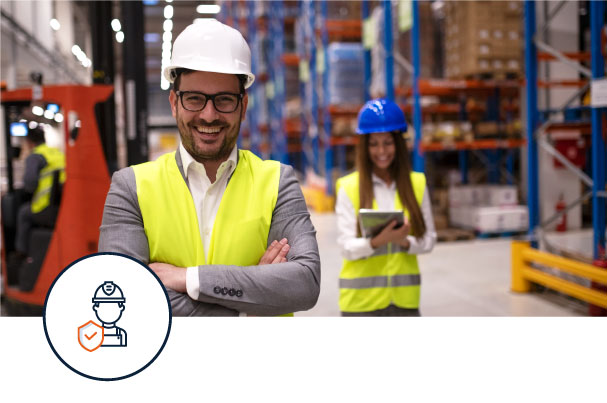 Workers Compensation
Do you hire employees in your business/company? Then you need Workers Compensation to protect them from any injury during their daily work at work.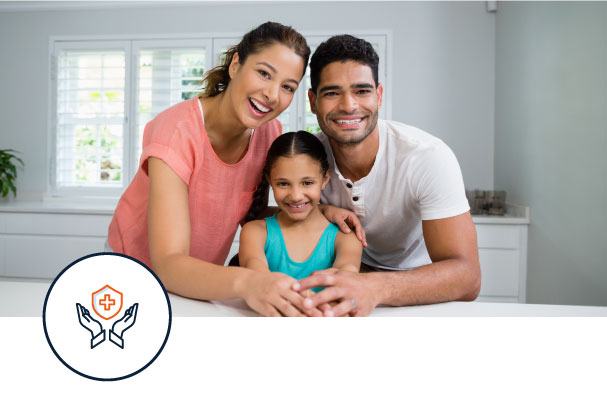 Life Insurance
We have several policies that adapt to your current circumstances and can be modified over time, such as as term, whole life and variables. Now we have companies that insure without a Social Security number.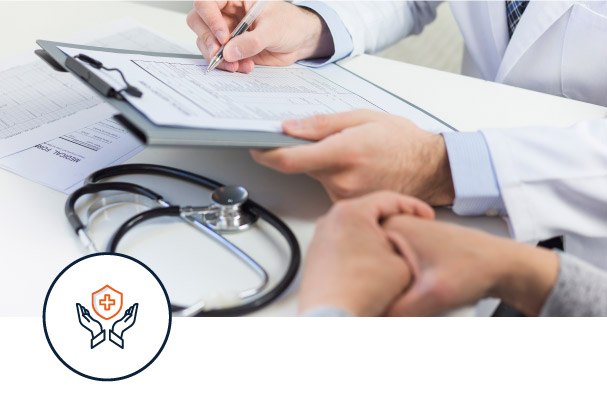 Supplemental Insurance
This insurance protects you from all overheads caused by an accident, cancer or heart attack. They are incredibly inexpensive and do not need to have a legal status to apply.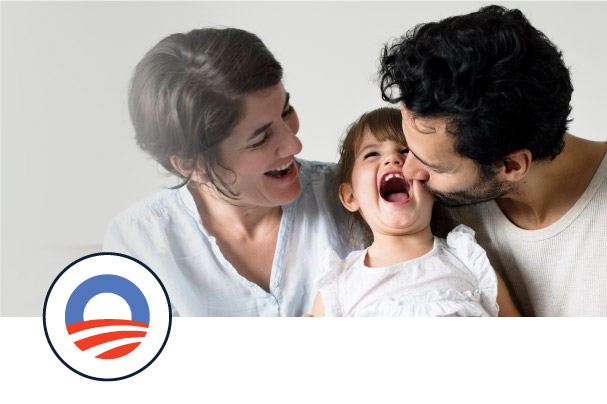 Obamacare
The Affordable Care Act